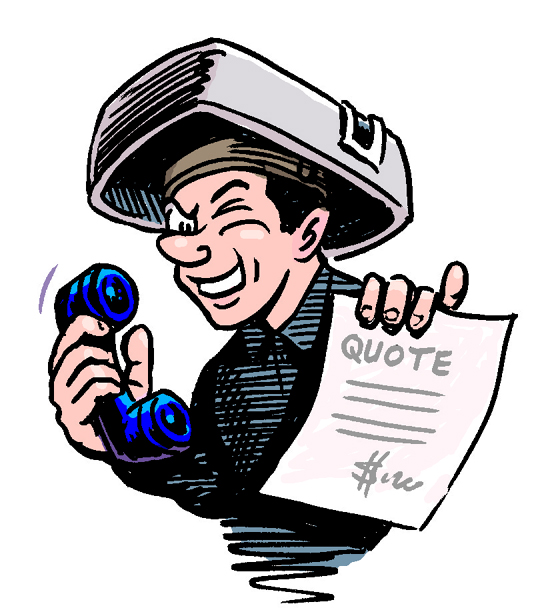 We understand that time is money and the quoting process can be very time sensitive.
We take pride in processing your inquiry and getting you a quote immediately in the spirit of lean manufacturing.  When you call Midwest Metal Products, you will always talk to a live person who can respond quickly; we don't do voicemail.  Our pricing to you is laid out in a clear and concise manner.
Often, our customer service and sales team members will suggest more economical solutions as alternate choices, which can lead to landing a job and gaining a better profit.
Quick quoting is just another way Midwest Metal Products is able to help make life easier for our customers.