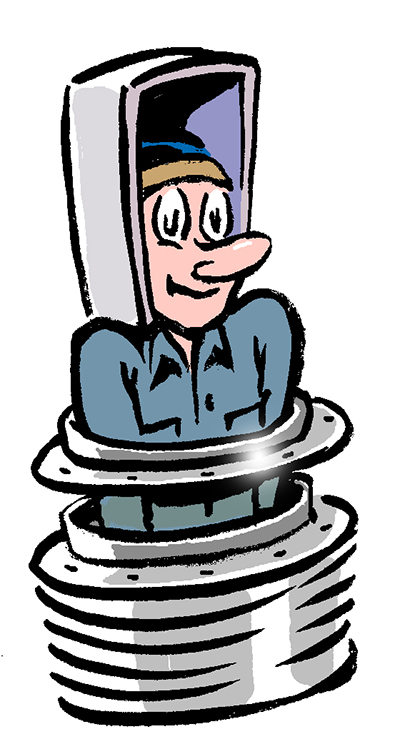 Midwest Metal Products makes more angle rings than any other company in the world. The country's leading angle ring manufacturer stocks standard angle rings from 3″ to 96″. Our standard angle rings are available in carbon steel, stainless steel and aluminum. We also stock hot dipped galvanized angle rings in sizes 3″ to 72″.
Midwest Metal Products stocks angle rings that match those of all other companies including Kirk & Blum, Koger Air, Chicago Metal, National Metal, Lewis & Lambert, Three States Supply and all major fan and blower manufacturers. We can punch any hole pattern, any size hole and any shape hole including slots in your stock angle rings at no extra cost.

I.D. = INSIDE DIAMETER
B.C.= BOLT CIRCLE
W = WIDTH OF THE LEG OUT ANGLE
H = HEIGHT OF EASY WAY LEG OF ANGLE
T= THICKNESS OF THE MATERIAL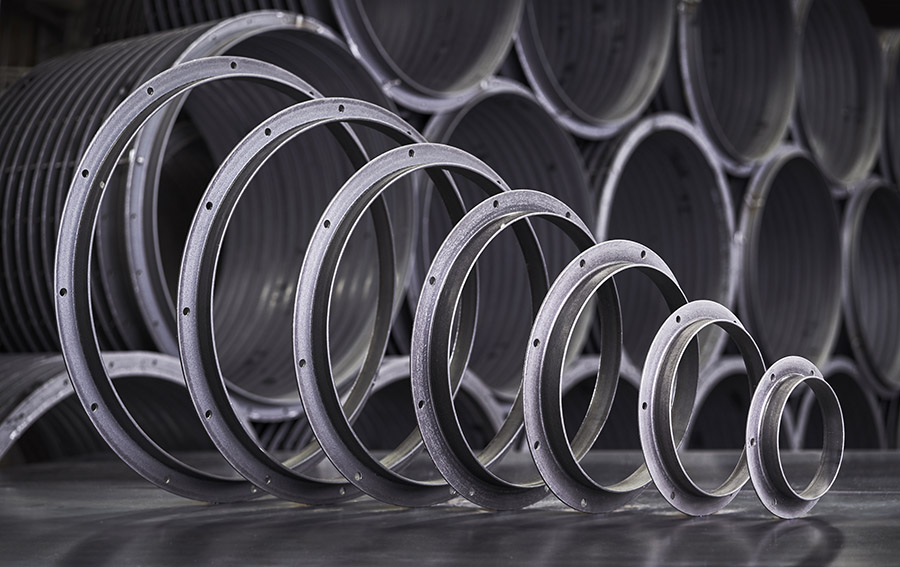 Ring Midwest Metal Products today to get the best pricing available on angle rings anywhere in the country.