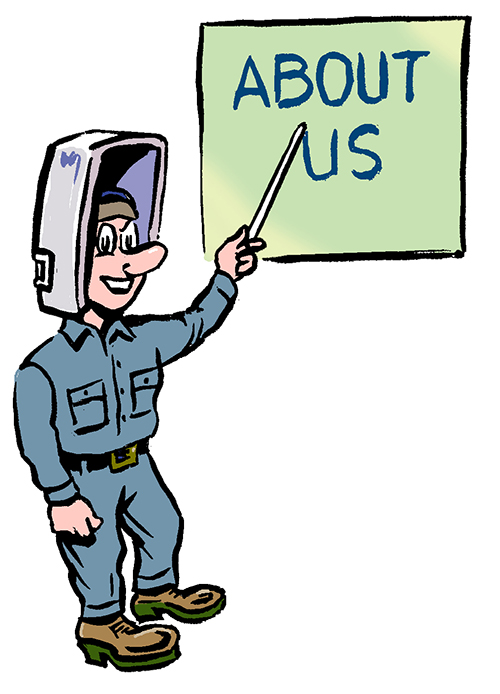 In 1982, Bill and Dalia Wendt moved to North West Indiana from Chicago to start their own metal fabrication business. With the knowledge built over three generations of metal fabricators, Bill went after the niche market of rolled angle rings, knowing there were many ways to improve on the way things had been done for decades.
Driven by necessity, Bill and Dalia started the small business in a rented corner of a warehouse and worked countless hours, all while raising three young children.  As orders came in on the telephone and facsimile machine (in 1982 a huge expense for a start up company) and were shipped out the door, they started to experience success.  Growth came in the form of new, custom built machinery, computers, more employees and eventually a modern, state of the art manufacturing facility.
In 2011 Geoff Wendt, the youngest son, became President of Midwest Metal Products.  To this day, the entire family is still involved in different facets of the business.  There are also many long term employees who have called Midwest a second home for ten, twenty or thirty years.
We look forward to learning about your organization and showing you the benefits of working with a world class, family owned business.