Testimonials!
Proof why we're the best in the industry!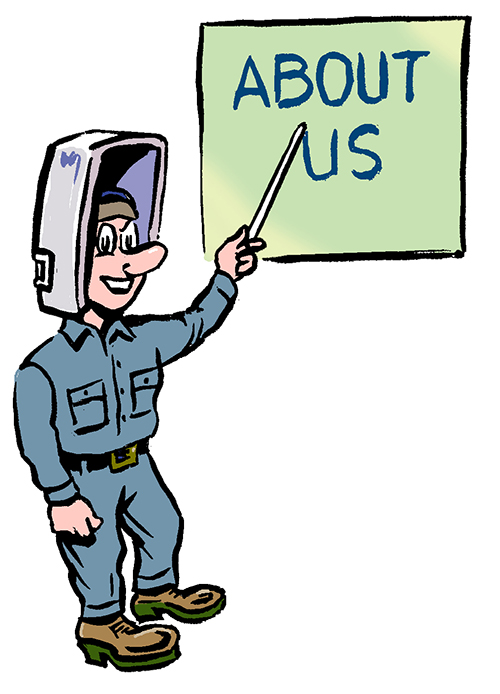 Quality, Service, Price, the purchasing trinity.
Normally when buying a product, you get to choose two of the three if you're lucky.  Midwest Metal Products is one of the rare examples of a company that consistently offers all three and we feel  it's time to share some of the nice emails we've received from loyal longtime and new customers who see the huge difference in quality, service and price since dealing with Midwest compared to their previous suppliers.
These are actual letters from real customers.  If you ever want to talk to someone about how we've helped them lower costs, speed up deliver dates and improve quality, just let us know.  We have many, friends / customers who will gladly tell you their experiences with Midwest Metal Products.
I used to think of rings as a commodity. After all- how big a deal could rolled angle iron be?  But two very important things have changed my mind. One is Midwest's Service. Their response time for quoting, speed of delivery and consistency in product has shown me that there is always a way to differentiate the company. And the second is their small rolled rings. I was used to getting the punch pressed rings and they never really seemed to secure the duct. The rolled ring from Midwest gives me a 90 degree inner edge that fully captures the 'van stone' lip. Thank you Midwest for proving me wrong!
Midwest Metal Products is a key partner for us.  We rely on their prompt service, competitive pricing and outstanding quality to compliment the work that we perform.  We are in the service business and need teammates like Midwest Metal Products in order to succeed.
Midwest Metal has become a proven vendor for our fabricated sheet metal facility.  Their fast delivery times with competitive pricing is second to none when it comes to our angle ring needs.  Order placement through our salesman, Jay Foldenaur, is like calling an old friend.  Overall, if you are looking for big business product with a small, family operated feel, Midwest Metal is the place to call!
Thanks for your consideration and time to think of  using 2 rolled rings . I don't often get time to thank you on all the little projects you have helped with , as well as the big ones . I would not use any other service unless you first turn down a job .  We are a small family group and you have allowed us to compete with the big shots in this business . We are truly indebted to you and your fine company .
This is a new product line for us and I found you on the internet.  Your IT folks have you guys popping up 1st on the list when I searched Angle rings.   Thumbs up to them and to you for great service and prompt response.