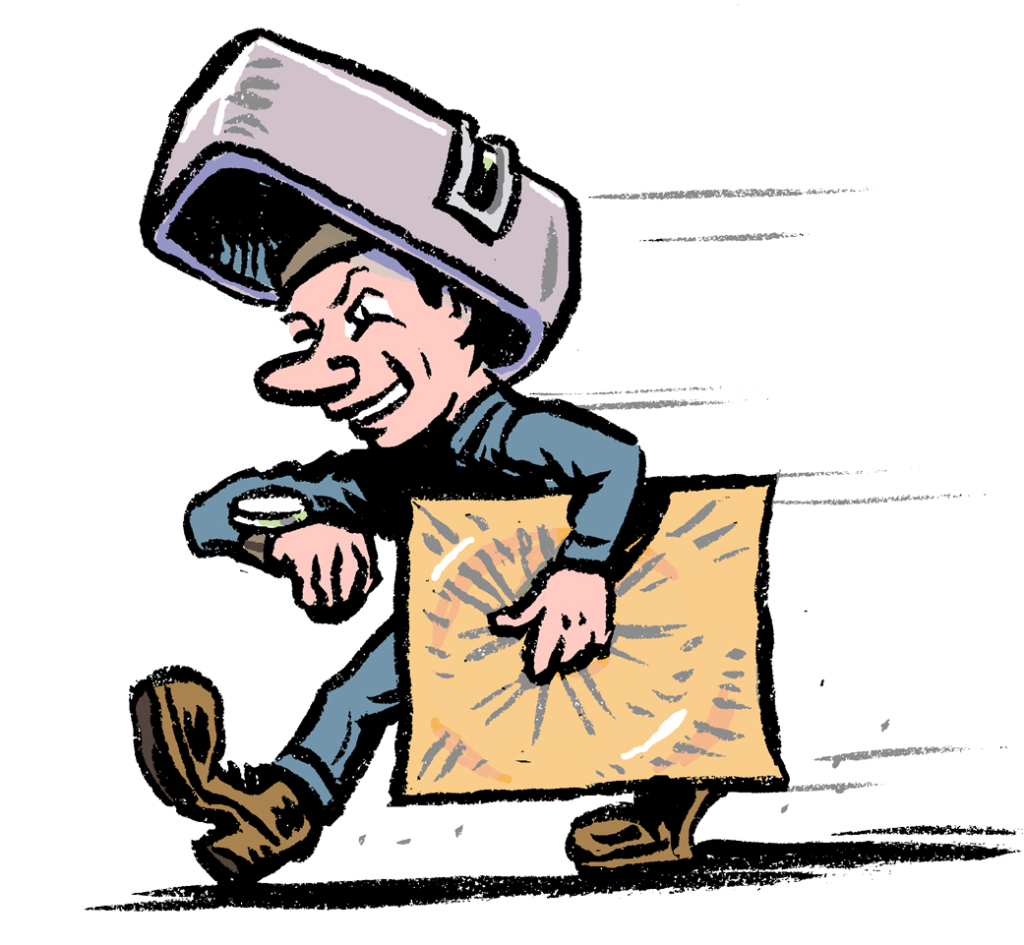 Thanks to our lean manufacturing, Midwest Metal Products is able to deliver rings which are "On Size, On Time, All the Time."  Our stock rings ship the day after they are ordered regardless of the quantity or type.
Our custom rings usually take two to three days to ship from our plant.  When we give you a ship date, you can be confident that Midwest Metal Products will deliver on time.
Midwest Metal Products works with nearly every LTL freight line and a variety of freight brokers to give you multiple options for shipping your angle rings.  Small packages usually ship via FedEx or UPS, collect or prepaid.  Once your order ships from our facility "On Size" and "On Time," you receive an email with a clickable link to track the progress of your shipment.