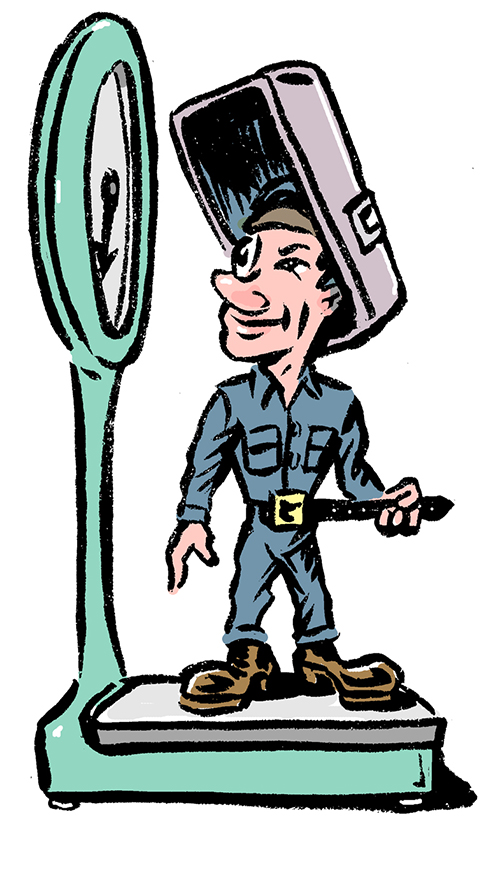 Lean manufacturing has been embraced and practiced by Midwest Metal Products for over 30 years.  While a lot of manufacturers are just starting to work towards lean manufacturing, Midwest Metal Products lives it.
Midwest Metal Product's customers benefit from lean manufacturing throughout the entire ring-buying process.  We start with our Quick Quoting process which enables us to respond to your inquiry immediately.
Once the order is placed, we can accommodate whatever shipping requirements you specify as a result of our On Time Delivery.
If you use a lot of rings, you can avoid having to store an inventory of rings on your shelf in anticipation of the next job. This is a savings of money and valuable shop floor space.
Contact us to learn and experience how your company can benefit from lean manufacturing.