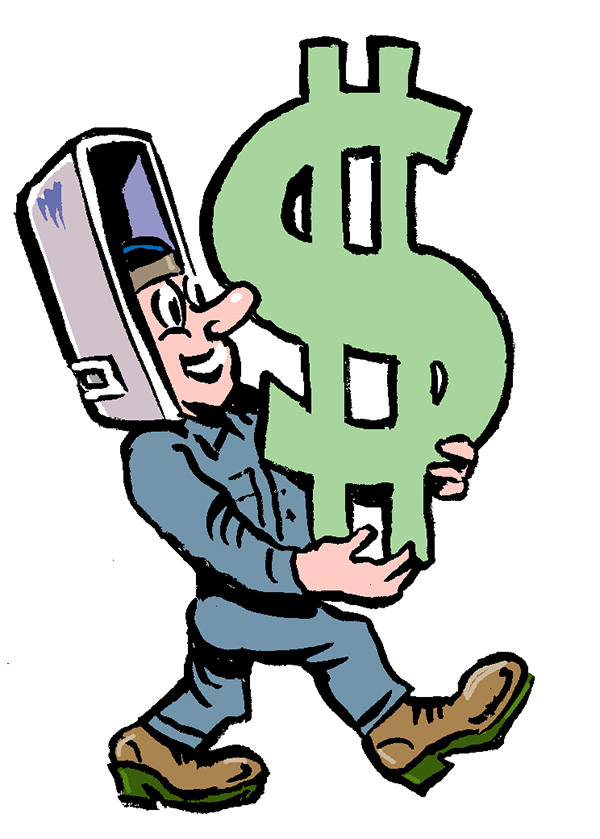 Midwest Metal Products knows you have choices when it comes to buying your angle rings and rolled structural products.  We're well aware that the determining factors of the buying decision can vary widely depending on the client's needs and the nature of the job.
As leaders in the market, we bring more added value to our customers than any other ring manufacturer.  We concentrate on customer service and doing things both in our shop and in our office differently from our competitors.  The result is, we build long term relationships with thousands of companies based on our performance, our quality, our pricing and our accountability.
We know you have choices; we're just trying to make your decision a lot easier.